Enjoy Freshness all day while you snap that kitty back in check! Grab Our Snap Back Bundle for 30% off this month!
use code "Fresh" at checkout. You can find this product under the Yoni Care Tab!
Subscribe to our mailing list for $$$ off your first purchase and to keep up with the latest sales, exclusive discount codes, restocks and more.
​
Free shipping on all U.S orders $50 or more. no code needed
​
​
AFTERPAY AVAILABLE!!
​
Some products also available at Walmart.com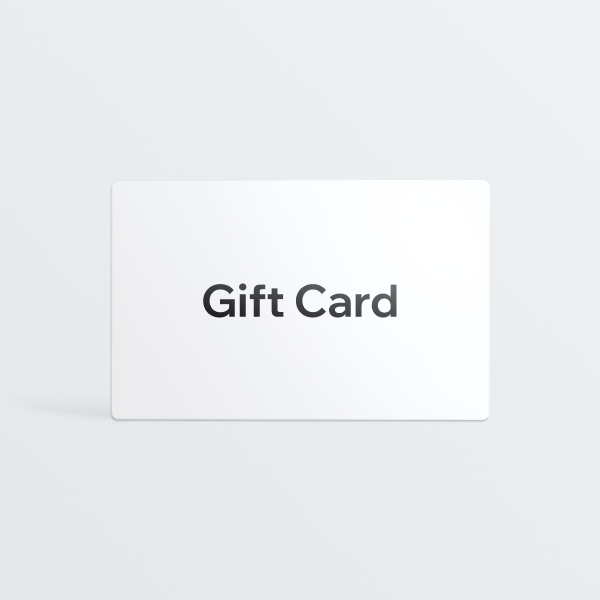 eGift Card
$25 - $200
You can't go wrong with a gift card. Choose an amount and write a personalized message to make this gift your own.